DRIVERS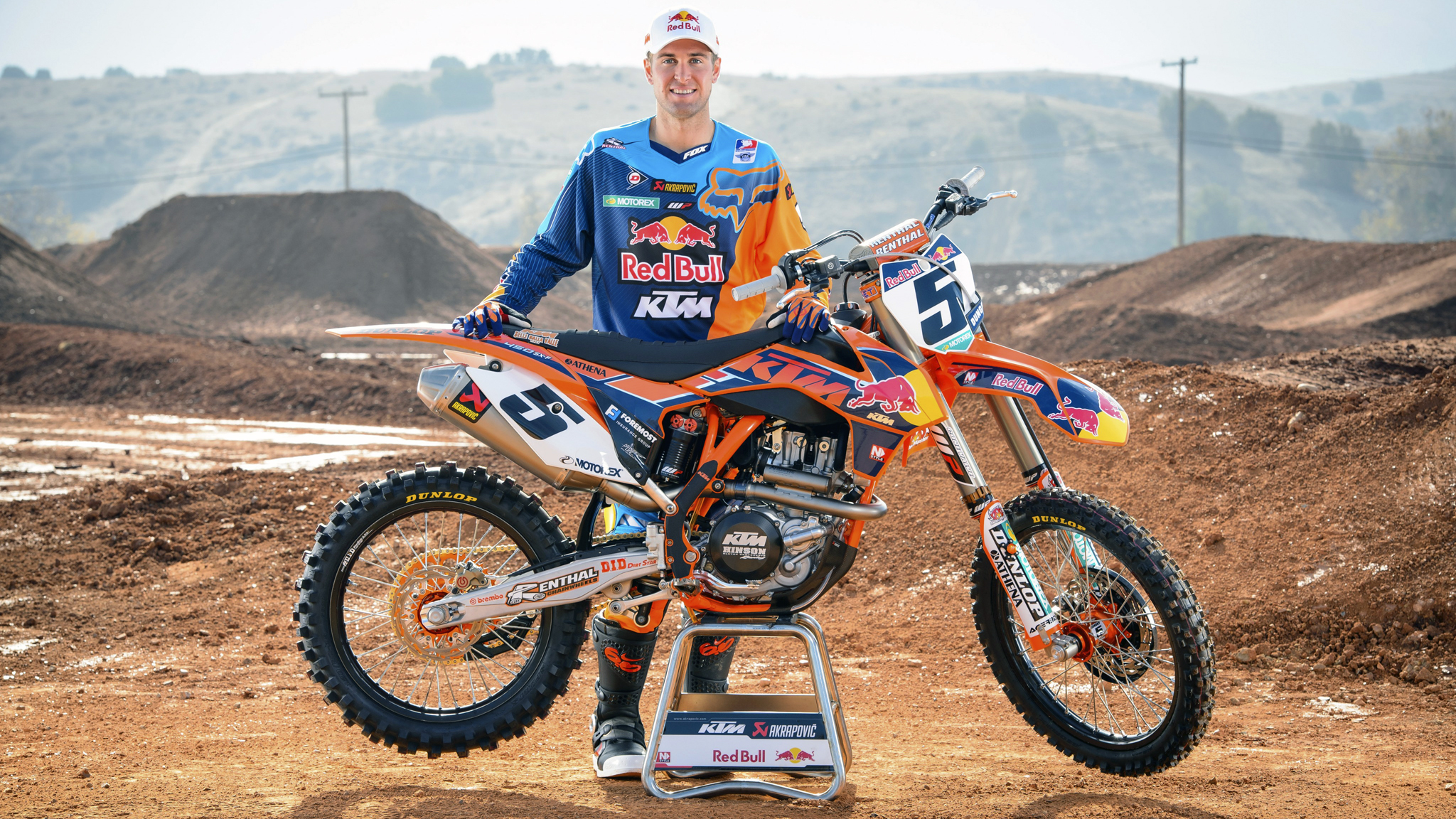 Ryan dungey
As a multi-time Supercross-title holder, and the reigning champion in the 450 Super cross class, Ryan Dungey is looking to add more to the record books in 2017. While he has been called a "consistent rider" throughout his career, as of the past few years it isn't just consistency that has earned him titles. Dungey has been incredibly dominant in the 450 class these past two years of Super cross, and is back again to show that he is the fastest man on the planet.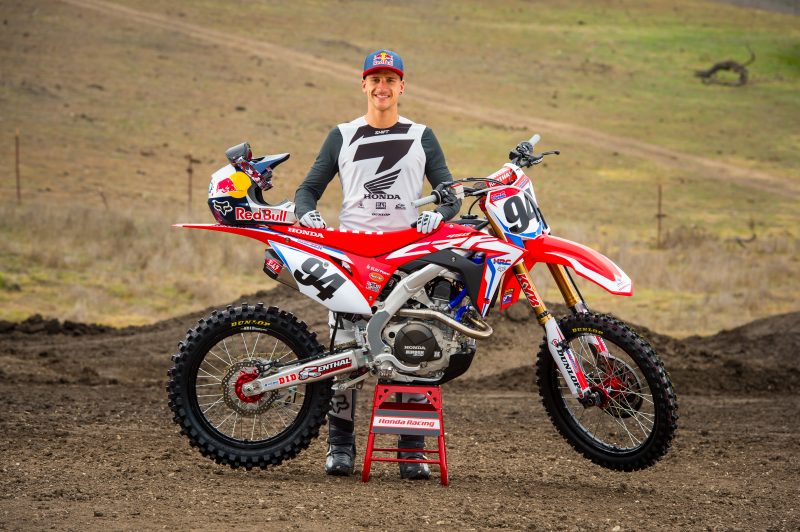 Ken Roczen
In 2016, Ken Roczen was the only rider to challenge Dungey on a consistent basis for Super cross wins. However, small mistakes would leave him out of reach for the championship. Toward the end of 2016, Roczen seemed to turn up the speed majorly. Since the Super cross season ended last year, he's dominated nearly every race he entered, including winning two of three main events in his first race aboard his new Honda in Las Vegas at the MEC. Though he does not wield the No. 1 plate, Roczen is a pretty heavy favorite coming into Anaheim.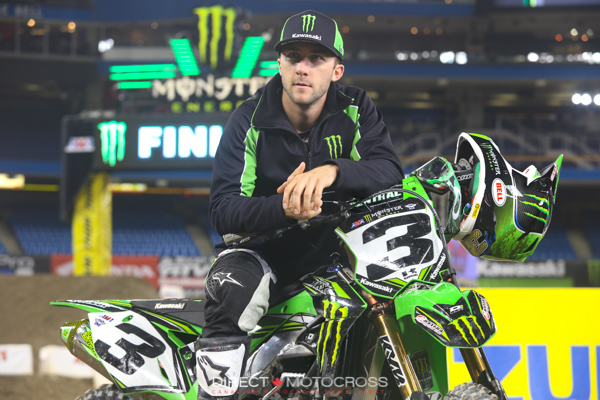 Eli Tomac

Eli Tomac scored multiple podiums in 2016, used his honed outdoor riding skills to conquer the elusive Daytona Super cross, and most recently took the MEC win in Vegas after Roczen's harrowing second main event kept him from the title. It was starts that haunted Tomac last year, but if he can consistently start up front in 2017 there is no doubt that his skill set will carry him to the top of the pack.