MOTOCROSS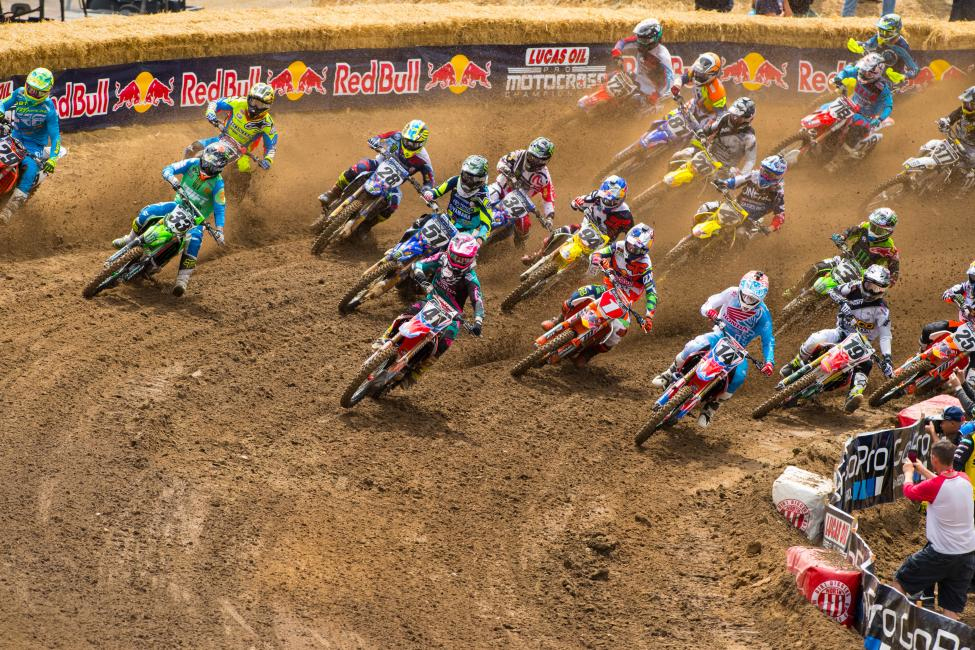 What us Motor Cross?
Motor Cross (or known as Motocross) is a type of motorcycle racing or sport (sometimes termed as off-road motorcycling race) that takes place on a gravel, muds, or grassy roads. The road itself is an obstacle to be dealt with that only a pro could travel with ease. Though sometimes the sport is viewed as wild, raucous or rough but this is one of the most skilled, most exciting and most breath-taking motorcycle sport there is around the globe.
Where did MotoCross Started?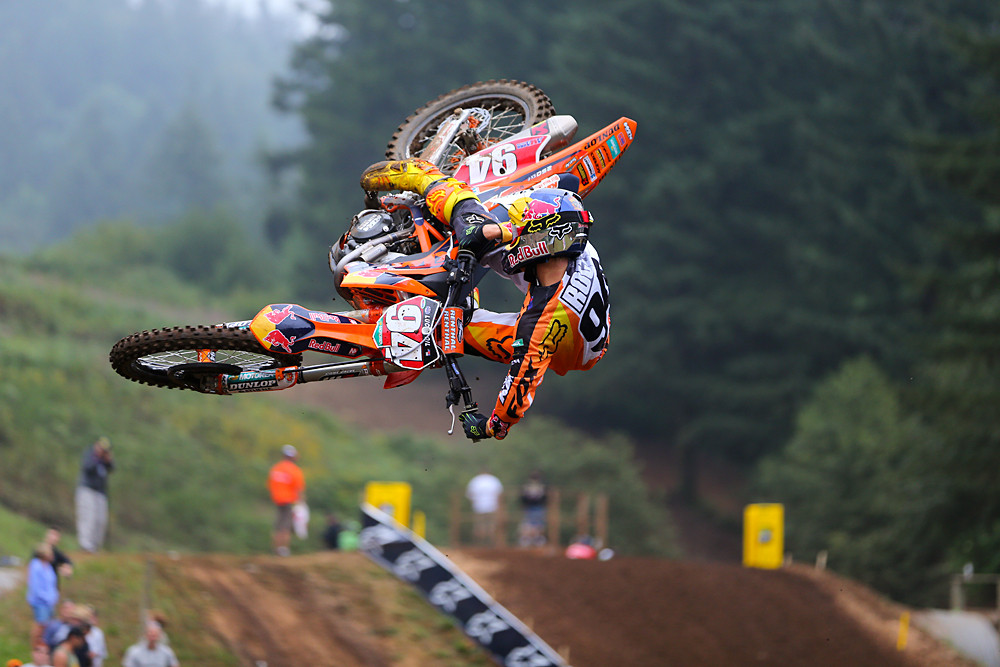 Originated from the United Kingdom as a form of motorcycle trial competition, the Auto-Club first quarterly trial in 1909, the race grew in popularity and the competitions became known internationally and was brand as "motocross racing". The first known scrambles or motocross racing took place in 1924 at Camberley, Surrey. From then on, the sports was widely accepted, development in the bikes was observed and practiced, strict rulings was created, motorcycling's international development body was organized and world championship was established. Motocross racing has gone a long way that different countries such as Japan, Austria, Italy, Spain and France developed their own motocross motorcycle technologies to handle the demands of motocross bikes and its parts.<![if !vml]><![endif]>
Top Motocross Competitions.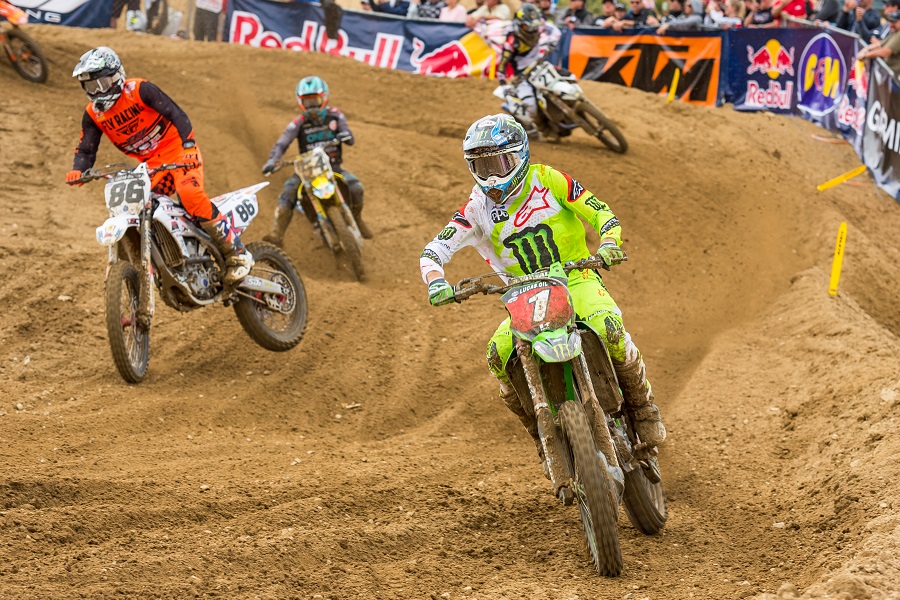 As of the present, there are four major motocross competitions that took place from region to region globally. These are the FIM Motocross World Championship that is held predominantly in Europe, though it also includes events in North America, South America, Asia, Australia, and Africa. Another is the AMA Motocross Championship that begins in Mid-May to late August at twelve major tracks all over the continent of the United States.